Quand la mine déborde
Enquêtes sur la fabrique des territoires extractifs
Juliette Cerceau and Brice Laurent (Eds.)
À l'heure des "transitions" énergétiques et numériques et des crises sanitaires comme géopolitiques, l'accès aux matières premières minérales devient un problème crucial qui force à s'interroger sur l'activité extractive.
Comment vivre en territoire minier et faire avec les conséquences de l'extraction ? Peut-on faire coexister activités minières et activités agricoles, touristiques, forestières ? Quelle sociabilité pour les travailleurs de l'industrie extractive ?
Certains territoires miniers doivent composer avec les traces indélébiles d'anciennes activités extractives. D'autres voient leurs configurations spatiales et sociales profondément transformées par les projets miniers en cours ou anticipés.
À travers des exemples en Afrique de l'Ouest, en Amérique Latine, en Amérique du Nord et en France, cet ouvrage montre comment l'activité extractive "fabrique" le territoire, dans ses composantes géophysiques, environnementales, hydrologiques mais également sanitaires, sociales, économiques et politiques. Il montre que les débats contemporains sur les projets miniers doivent se confronter à la fabrique de ces territoires pour questionner le rôle des localités dans les politiques extractives nationales voire mondiales.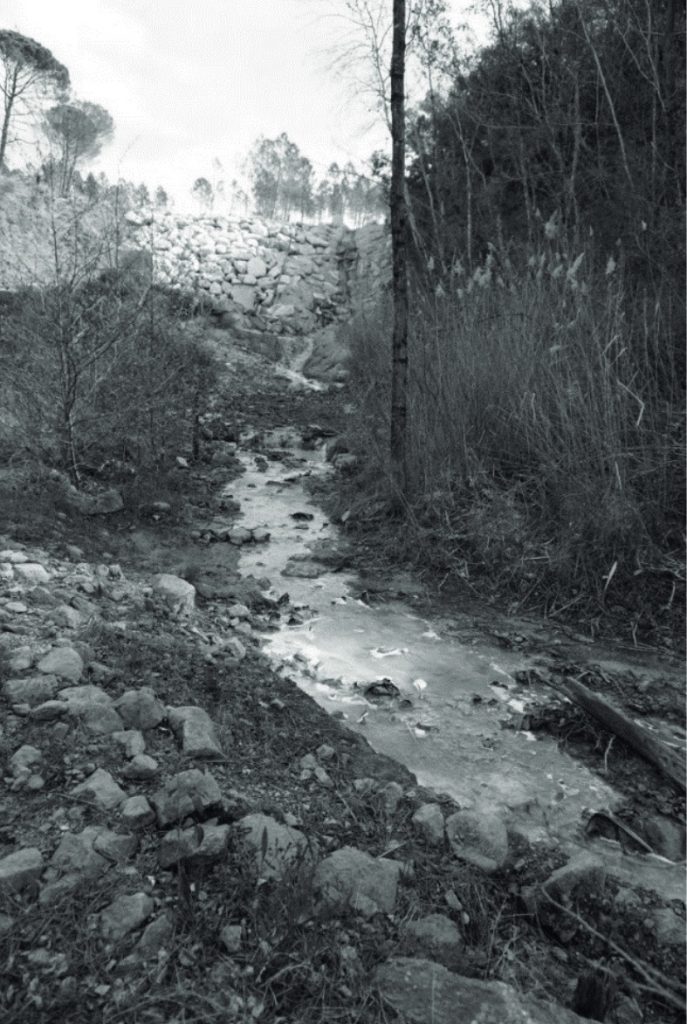 In these times of energy and digital "transitions" and health and geopolitical crises, access to mineral raw materials is becoming a crucial issue that forces the questioning of mining activity.
How is it to live in a mining area and cope with the consequences of mining? Can mining activities coexist with farming, tourism and forestry? What is the sociability of extractive industries workers?
Some mining areas have to deal with the indelible traces of former mining activities. In others, the spatial and social configurations have been profoundly transformed by current or anticipated mining projects.
Through examples from West Africa, Latin America, North America and France, this book shows how mining activity "fabricates" the territory, in its geophysical, environmental and hydrological components, as well as in its health, social, economic and political dimensions. It shows that contemporary debates on mining projects have to tackle the making of these territories if they are to question the role of localities in national or even global extractive policies.
The contributors to the book are Nassima Abdelghafour, Sylvia Becerra, Tessa Bonincontro, Juliette Cerceau, Liliana Doganova, Noémie Fayol, Yona Jébrak, Brice Laurent, Claude LeGouill, Pierre-Yves Le Meur, Florian Tena-Chollet and Roberta Rubino.
Juliette Cerceau et Brice Laurent (dir.), Quand la mine déborde. Enquêtes sur la fabrique des territoires extractifs, Paris, Presses des Mines, Collection Sciences sociales, 2023
ISBN: 9782385421205