Guest seminar with
Michel Naepels
EHESS Research Director and CNRS Research Director at CEMS (Centre d'études des mouvements sociaux)
Dans la détresse
Une anthropologie de la vulnérabilité
In distress. An anthropology of vulnerability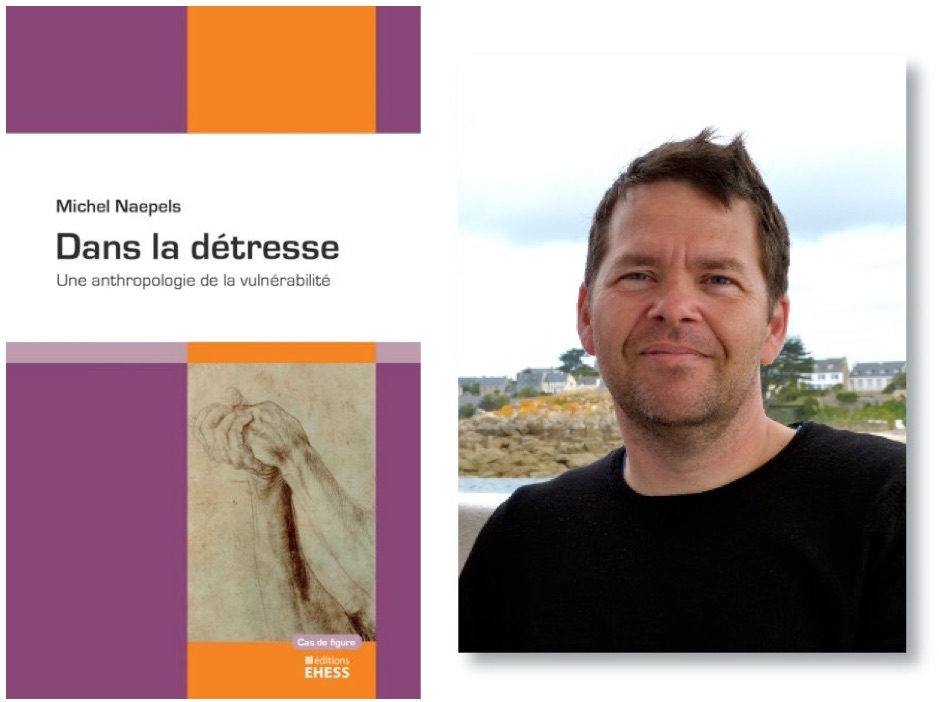 Introduction à la discussion par Victoria Brun
Publisher's presentation : Can social sciences describe vulnerability, uncertainty, loneliness? To answer this question Michel Naeples, assuming his position as an author, adopts in this book a pragmatic approach and questions both the role of the researcher and the statute of the testimony he elicit, on the basis of surveys carried out in zones of conflict and turmoil, as well as of anthropological, philosophical and literary readings.
To a reader who wonders what is the place of the investigator in situations of distress, this essay offers a renewed political anthropology of violence, predation and capitalism. He endorses a point of view, that of vulnerability and exposure to violence, paying attention to the subjectivity, the emotions and the thoughts of the people who face it. It is a question of articulating the exploitation of man and nature with the construction of the self, of thinking in the sensitive, with pain, in spite of everything.
Éditions EHESS, 2019
The Guest Seminar Series is organized collectively by the CSI PhD students. It is open upon registration.
Contact and registration: Loïc Riom
Date: Thursday 30 April, 2020, 11:00 am to 1:00 pm
This seminar session is organized remotely. Please contact Loïc Riom for more information.
Photo source : Michel Naepels, EHESS.