Le séminaire « Expertises économiques et actions environnementales » accueillera
Kristin Asdal et Tone Huse
pour une discussion de leur livre
Nature-Made Economy
Cod, Capital, and the Great Economization of the Ocean
Cette séance sera l'occasion de discuter le livre Nature-Made Economy: Cod, Capital, and the Great Economization of the Ocean, qui vient de paraître au MIT Press, avec ses autrices. Clément Foutrel (CSI) et Baptiste Parent (CIRED) introduiront la discussion.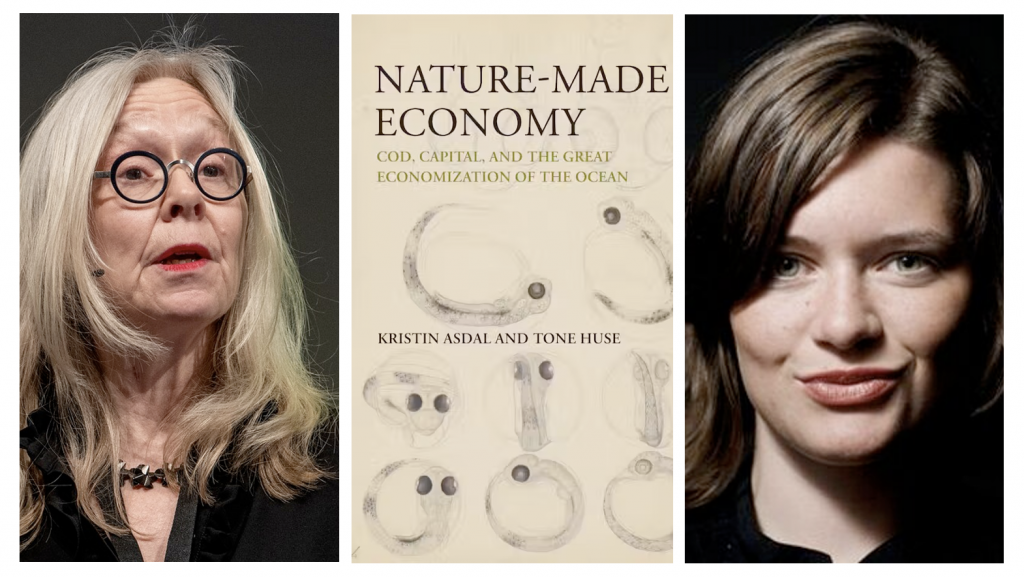 "Nature-Made Economy" tells the story about the great economization of the ocean through the little tools and valuations that make this happen. By following the famous codfish around, across policy documents, at sites where prices are set, qualities are valued, and cod habits are sought disciplined, it traces how nature acts upon economy and vice versa. Throughout this, the book shows how different "versions of economization" materialize, are grown and cared for, but also fail, sometimes quite spectacularly.
Kristin Asdal est Professeure de STS au TIK Centre for Technology, de l'Université d'Oslo. Elle est la co-auteure, avec Hilde Reinertsen, de Doing Document Analysis: A Practice-Oriented Method et coeditor de Humans, Animals and Biopolitics: The More-Than-Human Condition, Sage, 2022.
Tone Huse est Associate Professor de STS au département d'archéologie, histoire et études religieuses et théologie de l'UiT The Arctic University of Norway. Elle est l'auteure de Everyday Life in the Gentrifying City: On Displacement, Ethnic Privileging and the Right to Stay Put, Routledge, 2016.
Infos et inscription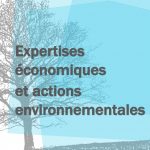 Date : Mardi 12 décembre 2023, 15:00-17h:00
Lieu : Mines Paris-PSL, 60 boulevard Saint Michel, 75006 Paris, salle L106
Une transmission par visioconférence / zoom est également prévue. Le lien sera transmis sur inscription juste avant le séminaire.
Le séminaire est ouvert à tous. Pour participer au séminaire, merci de vous inscrire ici.
Contact : Béatrice Cointe, Kewan Mertens, Alexandre Violle ou Liliana Doganova
En savoir plus sur les attendus et le programme du séminaire
Photo sources :  Kristin Asdal, TIK Centre for Technology, University of Oslo. Tone Huse (@ToneHu) / X