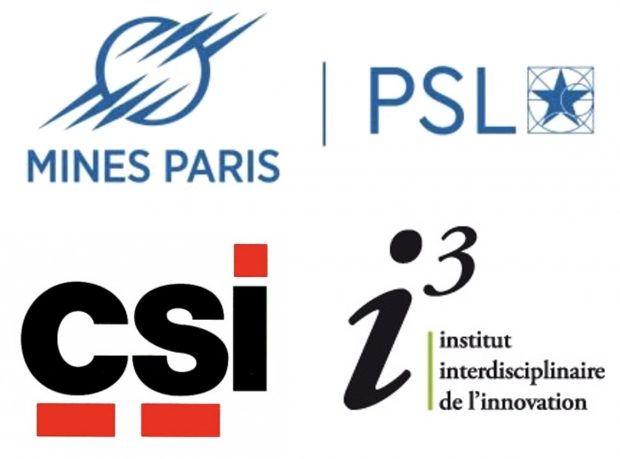 The Centre for the Sociology of Innovation (CSI) at Mines Paris – PSL, a member of the Interdisciplinary Institute of Innovation (i3, UMR CNRS 9217), is launching a call for applications for a 3-years PhD scholarship.
The PhD will be carried out at the CSI under the supervision of researchers from the center, and will be part of the STS ("Sciences, Technologies, Societies") doctoral program of PSL University's Doctoral School SDOSE (ED 543, "Sciences of Decision, Organizations, Society and Exchange"). The doctoral contract is a full-time employment contract.
Application deadline: 22 May 2023.
Starting September 2023.
Read more [In French].