i3 seminar "Analysis of online participation" will welcome
Benjamin Loveluck
Le petit chat est mort
Dimensions numériques d'une mobilisation liée à la cause animale
The kitten is dead. Numerical dimensions of a mobilization related to the animal cause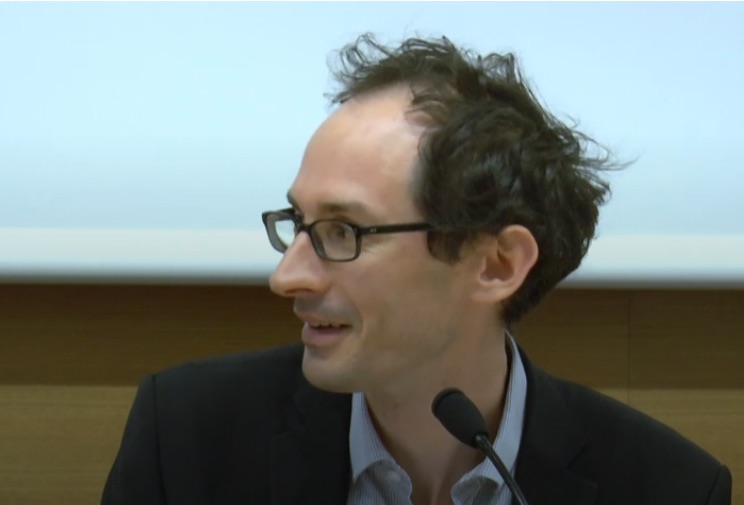 Benjamin Loveluck, Lecturer in sociology at Télécom Paris, IP Paris and associate researcher at Centre d'Études et de Recherches de Sciences Administratives et Politiques – CERSA (CNRS-Paris 2)
This work focuses on the mobilization that took place after the discovery of the mutilated corpse of a cat in a street of the historical center of Draguignan (Var). It involves first the creation of Facebook pages and of a petition on Change.org which collected over 265 000 signatures and became one of the ten largest of the platform for the year 2017. Other forms of collective action also took place, in particular physical gatherings, as well as a want of direct punitive action. The survey focuses mainly on activity in the "backstage" digital spaces set up, and combines several types of empirical materials. It shows the articulation between traditional news media (the regional daily press), a local social fabric of interconnections, associative networks, digital platforms and different collective action online and offline repertoires. It also shows the uncertain dynamics of construction of a public issue from a moral indignation – here related to animal cause – and the skills developed by the actors in the conduct and moderation of online interactions.
Article to be read in view of the seminar:
To receive the text and indicate your attendance at this seminar session, please register here.
i3 seminar "Analysis of online participation"
The "Analysis of Online Participation" (APeL) seminar aims to develop reflection on approaches to the use of data about the online usage and participation. The seminar is a place for researchers from various backgrounds to meet and exchange knowledge, practices and know-how. At each session, the seminar guests present and discuss the "making of" of one of their researches: construction of the survey, specificities of the data engineering implemented, tools for capturing / building corpora, analysis strategies and tools used, etc.
Information and registration
The seminar is open to all. Please register to participate in this session.
Date: February 4, 2021, from 10:30 to 12:30
The session will take place via videoconference.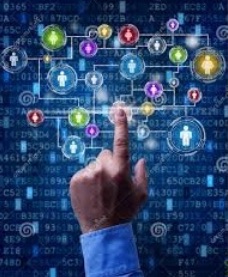 Contact: Alexandre Mallard or Valérie Beaudoin
Find out more about the programme and the rules of the seminar
Photo source: EHESS-Canal U, 2015