i3 seminar "Analysis of online participation" will welcome
Antonio Casilli
Télécom ParisTech and Centre Edgar-Morin, EHESS
AI punchers: A mapping of micro-work in France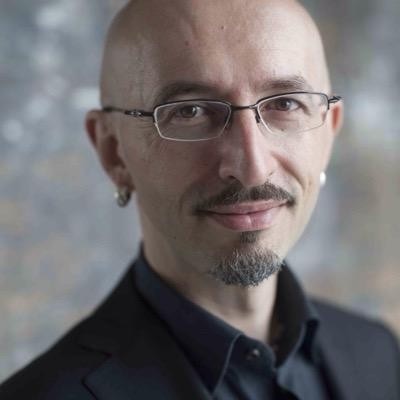 Summary: Micro-work digital platforms constitute an important phenomenon of the last decade. Amazon Mechanical Turk, Crowdflower or Clickworker are spaces where companies and startups "train" their artificial intelligence solutions by hiring workers, for a very low pay of only a few cents of euro, to perform micro-tasks such as transcription, visual recognition or labeling of video material. The existing studies are mainly focused on Anglophone platforms. Our survey DiPLab (Digital Plateform Labor, stemming from a partnership between Télécom Paristech, CNRS, FO, France stratégie and MDH Paris Saclay) is the first study focusing on the ecosystem of micro-work in France and in the African francophone countries. The survey results paint a surprising picture of the changes in the labor market in a time of automation.
Antonio Casilli is a sociologist teaching at Télécom ParisTech and a researcher at SES-i3, and a research fellow of LACI-IIAC at the EHESS. He is the co-founder of the European Network on Digital Labour (ENDL). His list of publications includes Les Liaisons numériques (Seuil, 2010), Qu'est-ce que le digital labor ? (INA, 2015, co-authored with D. Cardon), and En attendant les robots. Enquête sur le travail du clic (Seuil, 2019).
The report "Le Micro-Travail en France. Derrière l'automatisation, de nouvelles précarités au travail ?" that will serve as a basis for the presentation and discussion is downloadable from the project DiPLab's website.
i3 seminar "Analysis of online participation"
The "Analysis of Online Participation" (APeL) seminar aims to develop reflection on approaches to the use of data about the online usage and participation. The seminar is a place for researchers from various backgrounds to meet and exchange knowledge, practices and know-how. At each session, the seminar guests present and discuss the "making of" of one of their researches: construction of the survey, specificities of the data engineering implemented, tools for capturing / building corpora, analysis strategies and tools used, etc.
Information and registration
The seminar is open to all. Please register here to participate in this session.
Date: June 6, 2019, from 10h30 to 12h30
Venue: Télécom ParisTech, 46 rue Barrault – 75013 Paris (room B603)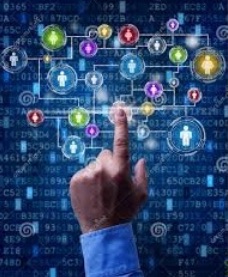 Contact: Alexandre Mallard or Valérie Beaudoin
Find out more about the programme and the rules of the seminar
Photo source: Antonio A. Caselli