The research seminar « Maintaining/Supporting: fragility as a mode of existence » will welcome
Alexei Yurchak
Laboratory for the Future: Lenin's body between biochemistry and art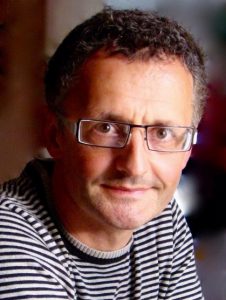 Alexei Yurchak is an Associate Professor in the UC Berkeley Department of Anthropology. His book Everything Was Forever Until It Was No More. The Last Soviet Generation (Princeton University Press) won the Wayne Vucinic Book Award for best book of the year from American Society for Eastern European, Eurasian and Slavic Studies. Alexei Yurchak will be welcomed as a visiting scholar, from October to June 2018, at the IEA – Institut d'études avancées de Paris.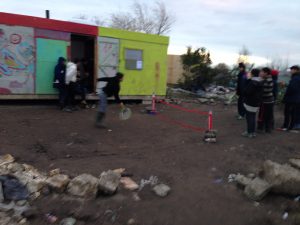 Date: March 20, 2018
The research seminar « Fragility » is held once a month on Tuesday 11 am-1 pm, at Mines ParisTech, room St Jacques, 60 bd St Michel 75006 Paris.
2018 seminar programme (and previous sessions)
Contact: Jérôme Denis, David Pontille or Antoine Hennion